Our pharma client launched a unique neurological product in early 2020 in a competitive environment—and a looming pandemic. The client already had an aggressive integrated national media plan in place and commissioned bfw to launch a complimentary broadcast TV campaign to overlay its efforts. With Covid-19 wreaking havoc across large metropolises in America, we fashioned and launched a local broadcast (ABC, CBS, FOX, NBC) campaign within a week, utilizing existing creative assets, along with finding pathways to developing additional localized assets.
Over our 3-week initial flight, our campaign achieved an–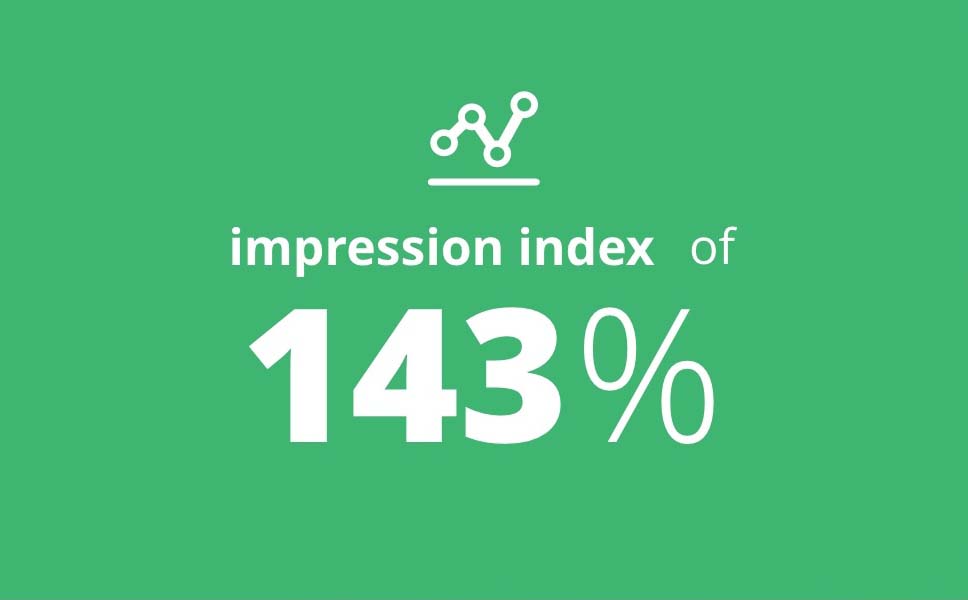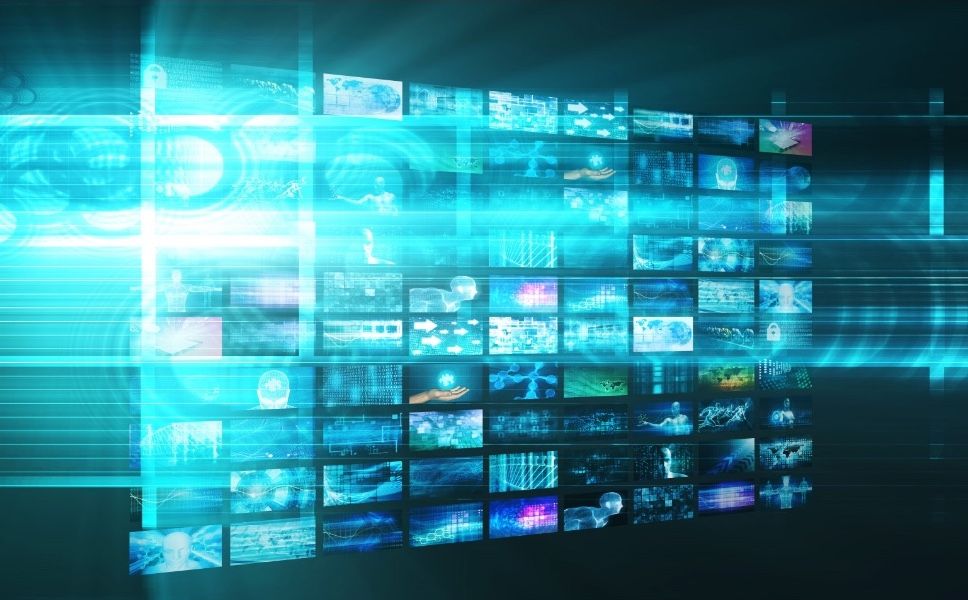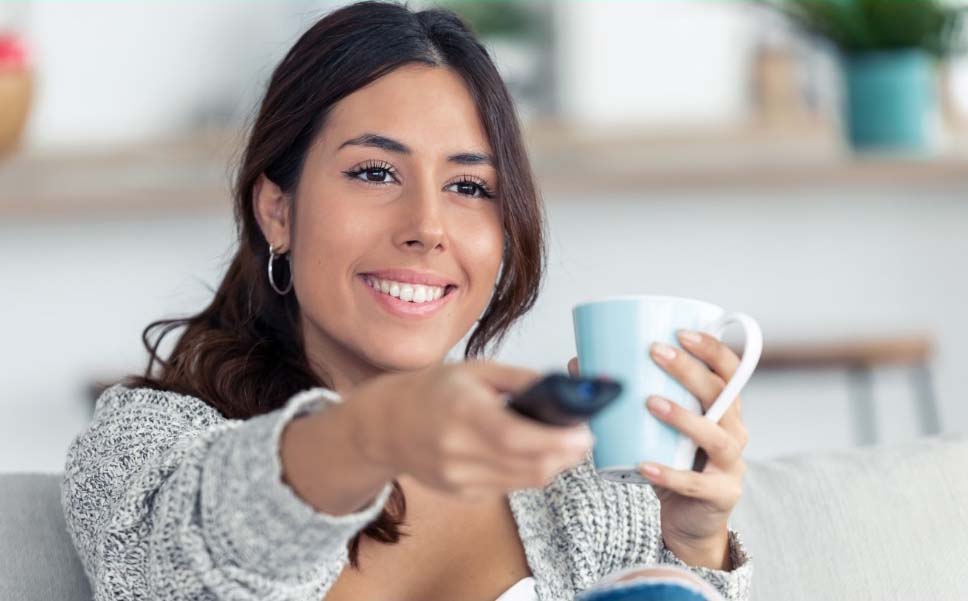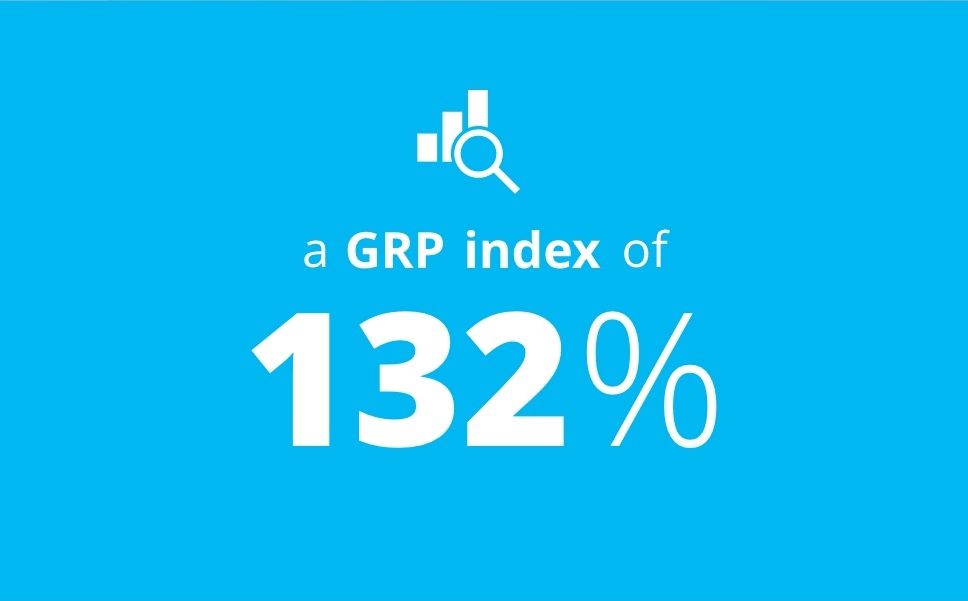 With the nation more or less being locked down, TV ratings were on the rise.
We added more markets to our local broadcast schedule, which, mixed with their national tv schedule, has brought great awareness results. Our timing was advantageous, which led to a large over delivery across all markets.
With the nation in lockdown and the elections still months away, we leveraged our strong national network of local reps to maximize an environment rife with the opportunity to overperform—which it did:
overdelivering impressions and points consistently by 20% or better for every flight, helping our client meet and exceed Rx targets months ahead of schedule.